Welcome to WillieJay Speaks Academy
The ability to communicate is essential to navigating your way to success. The good news is, it is a skill that can be learned and cultivated. The WillieJay Speaks Academy is a place where leaders can learn those skills. Learners can navigate a series of pre-recorded courses, at their own pace, to develop their self-confidence, learn to connect, even resolve conflict in a manner that results in a win-win outcome. Willie Johnson has drawn upon his years of experience in leadership and professional development, communication effectiveness, and training to create courses to help you blaze your path to greatness. He provides the framework to hone your skills and add them to your toolbox to make the most of your strengths and natural abilities.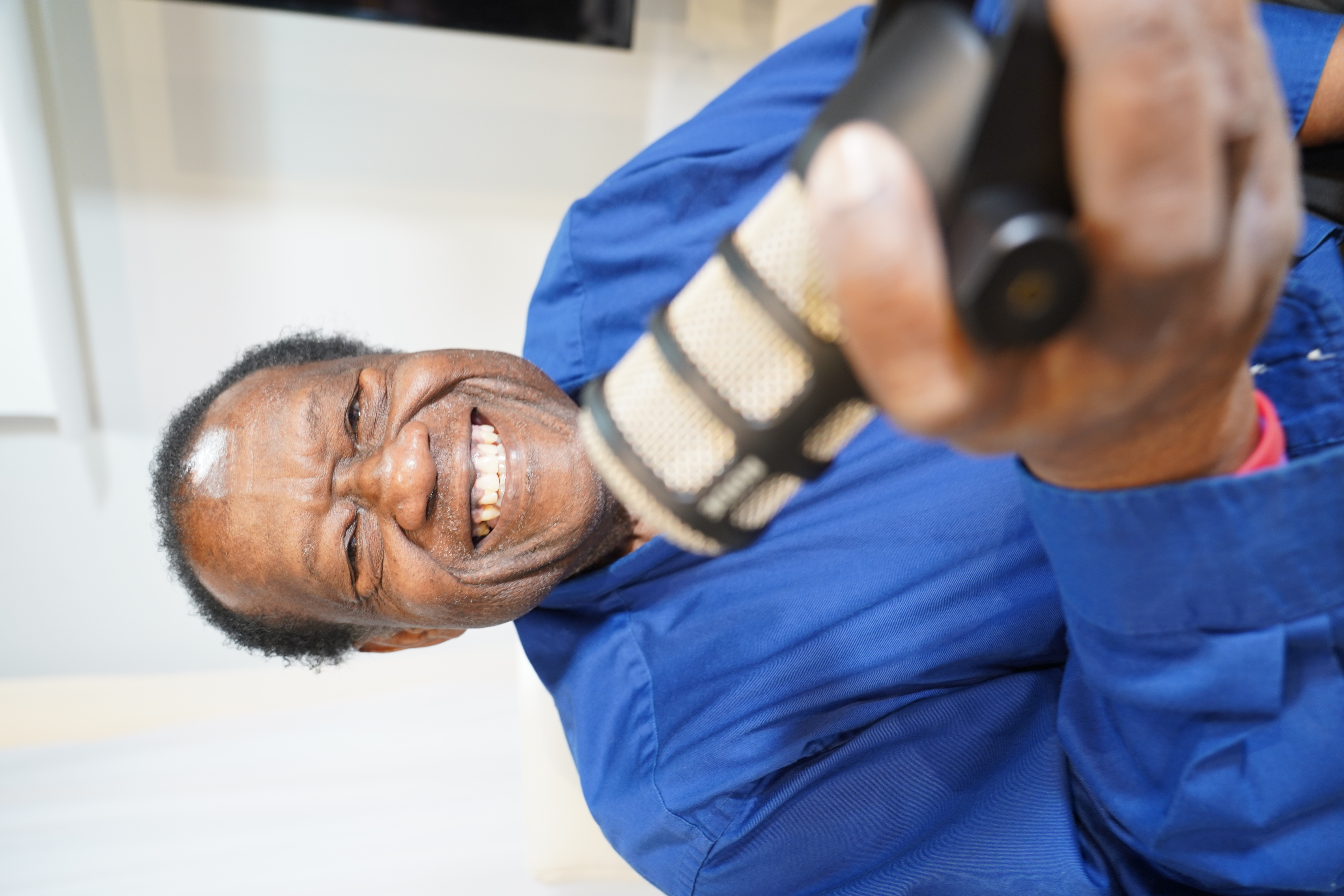 Willie Johnson is a champion when it comes to helping managers and employees develop necessary skills for higher levels of customer service.
He created the WillieJay Speaks Academy as a bridge between the training he usually provides to corporate clients and the leadership consulting he has provided for over two decades. As a trainer, Willie Johnson has a unique way to show any person how to master soft skills and techniques for any work environment.

He specializes in the areas of professional development, communication effectiveness, leadership, and personal development. 
For more than 20 years, he has been transforming professionals into better leaders and communicators.

Sign up for one of the self- paced courses today. 
Check your inbox to confirm your subscription